Asano;
the dream begins! 
Asano Digital Satelite Television is the best TV deal you can get in Ghana; Affordable, Durable and Long Lasting. We also have quality Air Conditioners, Electronic Speakers and Refrigerators. 

our
PRODUCTS
We manufacture a variety of quality electronic products ranging from Digital Televisions, Smart TV sets, Electronic Speakers, Air Conditioners, Refrigerators as well as we provide repair services for customers who buy electronic products from us at a zero fee (Terms and Conditions Apply)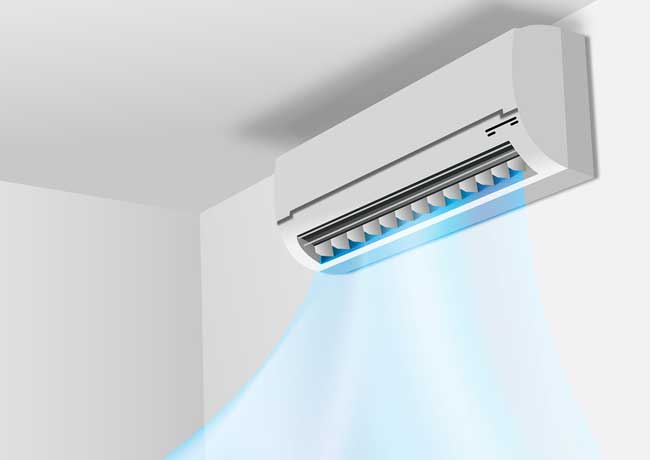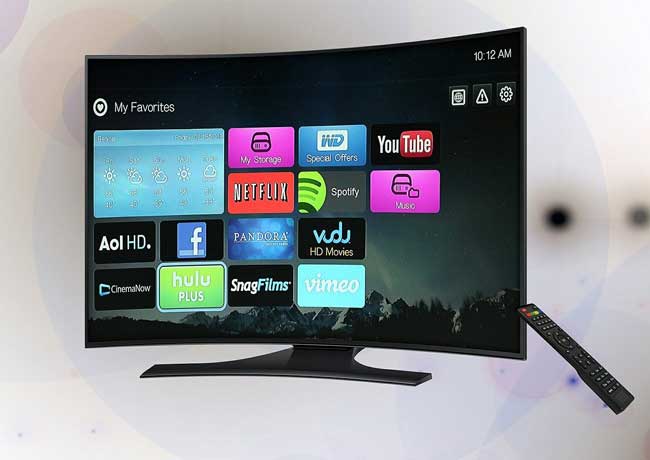 FAST DELIVERY
NATIONWIDE
We provide the most professional, fast, dependable, and technologically advanced delivery service  via our vendor points.
 OUR
 VENDOR POINTS 
Give as a call to get you the closest vendor site to get all our electronic products.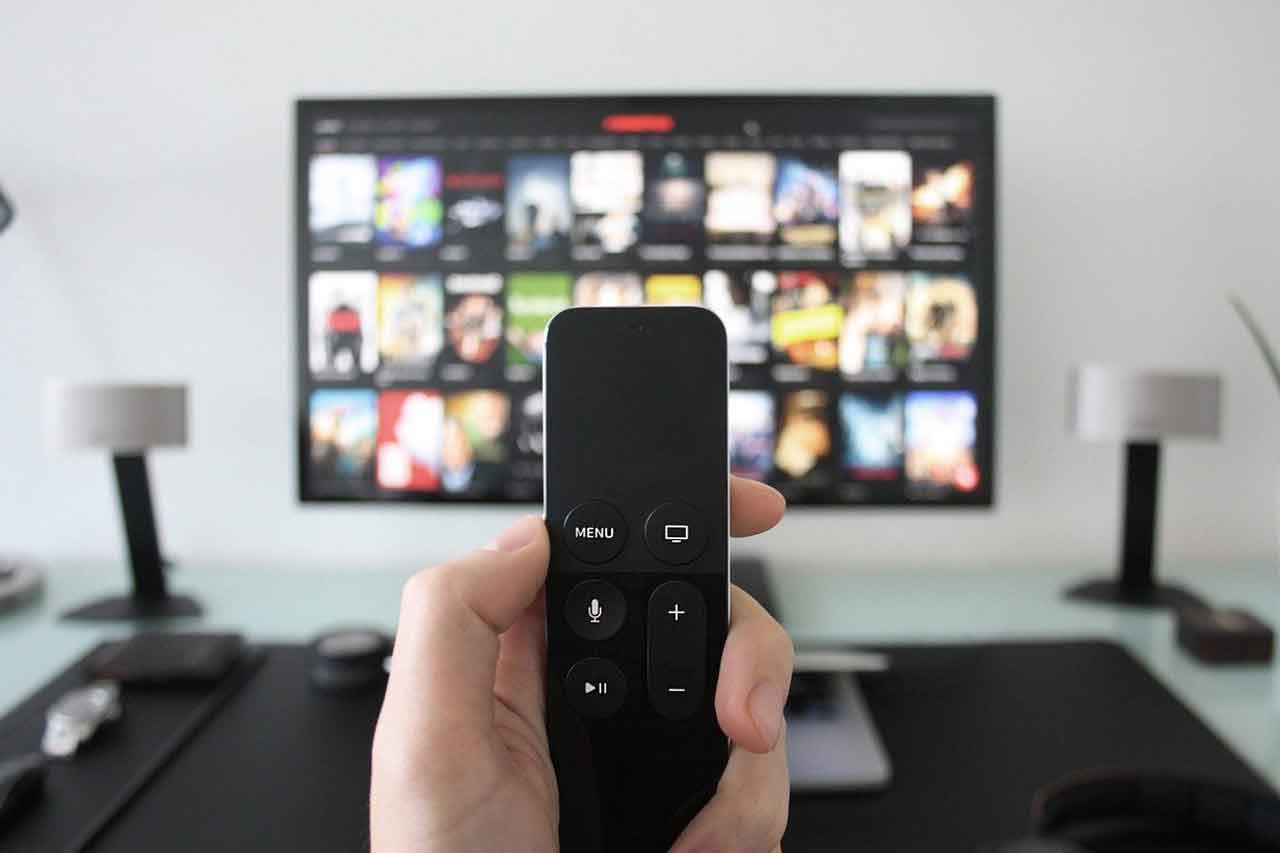 Watch your favorite TV stations and programs  using our high quality digital and smart TV sets. We provide you with the best of graphics, sound and seamless connectivity.